Boundaries | From the Ground Up
"Principle is explained from the top down, while training is sought
after from the bottom up, and this is just the way things are."
– Issai Chozanshi, The Demon's Sermon on the Martial Arts
In this series of classes we'll look at boundaries in a very physical, tangible way. Finding your center, moving from center, and maintaining your space while in contact with another person – using models, techniques, and exercises from the Chinese internal arts realm.
This series is geared toward LMTs (and other bodyworkers) – but all are welcome. No bodywork or tai chi experience is needed. 
Both the Zoom session (October 1) and the in-person classes (October 29 and November 5) will be 10am to 4:30pm, with an hour and a half break for lunch.
Sunday October 29 – Solo Work (Zoom)
Using models from Chinese internal arts, we'll look at the anatomy and parameters of maintaining your center – your literal personal boundaries. You'll get some practical exercises for training and refining your ability to keep center while moving –  and what to do with the information your body gives you when things go a bit…wonky.
Sunday November 5 – Sensing Hands (in-person)
We'll look at skills and drills from taijiquan (tai chi) to train and maintain your personal space while in contact and interacting with your partner. This work will allow you to identify and correct some common (and unavoidable) errors.
Sunday December 3 – Weapons (in-person)
Continuing the work from the last session, this time with sticks & swords. Partnered weapon work is a boatload of fun – but they're also great tools for magnifying, refining, and troubleshooting boundaries, connection, and interaction. If you don't have a short staff and wooden practice sword (and who doesn't, really?)…we'll have plenty for you to use.
_____________________________________
Zoom requirements
We'll send you a meeting link after registration. You'll need a nice, quiet, undisturbed space – and your camera set up so we can see your whole body (while standing).
In-Person requirements
Weather permitting, we'll hopefully be outside. But inside or out, you'll need a well fit N95 or better respirator. This work is up close and personal (even with the staff & sword).
Continuing Education details
Cultural Competency – We'll be using anatomical understandings/models of the body from the Chinese neigong ("internal strength"/"internal skill") view. In addition to learning a (possibly) new model, there are also some terms we'll be using (dantian, kua gen, etc) that don't really translate well into English. 
Boundaries – The bulk of the class will focus on maintaining your own space while interacting with another person – developing confident, competent touch without being invasive.
Body Mechanics – Necessary for understanding and maintaining boundaries, side effects include (but are not limited to): easier application of force, gentler release of pressure, less wear and tear on your body. career longevity, strengthening of the tendons and ligaments.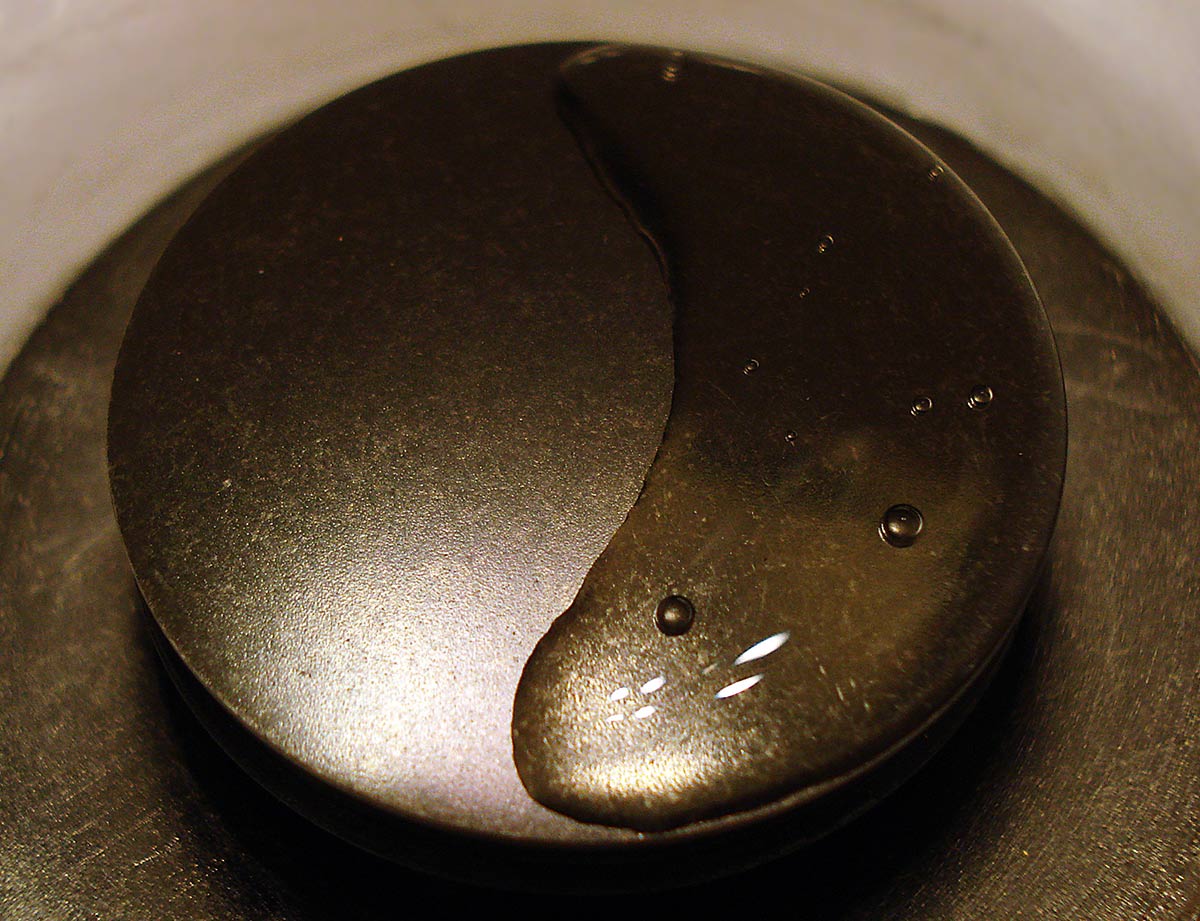 Instructors:
Jim Madras (OR LMT 7853) and
Erica Anderson (who is celebrating 20 years of internal martial arts work!)
—
Pre-registration required
$350 for 15 CEs
2 hours Cultural Competency
8 hours Boundaries (Ethics, Communications, Boundaries)
5 hours Body Mechanics