Cupping & Scraping | Communications
Sunday May 21 | 10am-4pm Pacific
(with an hour lunch break)
4 contact CE hours – Ethics/Communications
1 contact CE hour – Cultural Competency
pre-registration required, $108 – class is being held over Zoom
 Explaining the tell-tale marks from cupping and scraping (khoodt, gua sha, cao gio) can be a daunting task. In this workshop we'll focus on simple and efficient ways to help your client understand these sometimes mysterious markings, what they mean, and how to care for them.
This workshop is designed for LMTs who already use cupping or scraping. This class will not be recorded, and students are encouraged to bring any and all questions and examples from their practice – the weirder the better.
Material will include:
• Simply and effectively explaining traditional models of anatomy, physiology, and pathology – and why it is important when using Traditional practices like cupping and scraping.
• Explaining marks to clients, client's family members, and other health care professionals.
• Why using terms like "bruise" and "discoloration" is inaccurate for standard cupping marks (no matter how dramatic) – and why you should avoid them.
• Using the markings strategically during a session, how they inform subsequent sessions – and the importance of clear communication with your patient during the whole process…particularly in between sessions.
• How Traditional Medicine understandings affect patient intake, informed consent, and compliance with post treatment care instructions.
• Verbal, written, and visual (pictures and demonstration) tools for use with clients.
This class meets the requirements for 4 contact CEs for Oregon LMTs for the Ethics/Communications category, and 1 contact CE for the Cultural Competency requirement.
Upon registration, you'll be sent a Zoom link and some pre-workshop reading. You'll need a Zoom account (free), a working camera & mic, a distraction-free space, and a tasty beverage of your choice.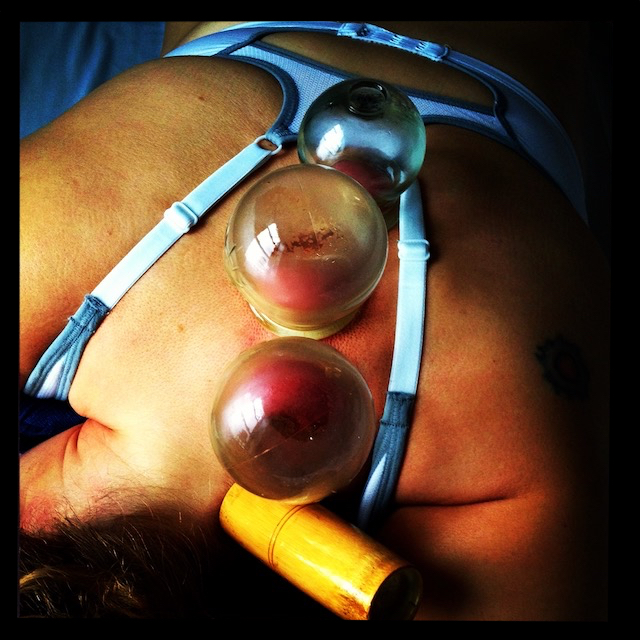 Registration
No previous bodywork experience is necessary, pre-registration required. Workshop taught by Jim Madras, LMT #7853.