Live Online Workshop | email for upcoming dates
3 Contact CEs for Oregon LMTs  |  $54
We'll be digging in to a variety of ways you can incorporate herbs into your bodywork practice. Many wonderful balms, liniments, and plasters are readily available at most Asian food stores (or online).
By the end of the workshop, you'll be able to strategically build a basic kit – for use with patients, as well as friends, family…and of course, yourself.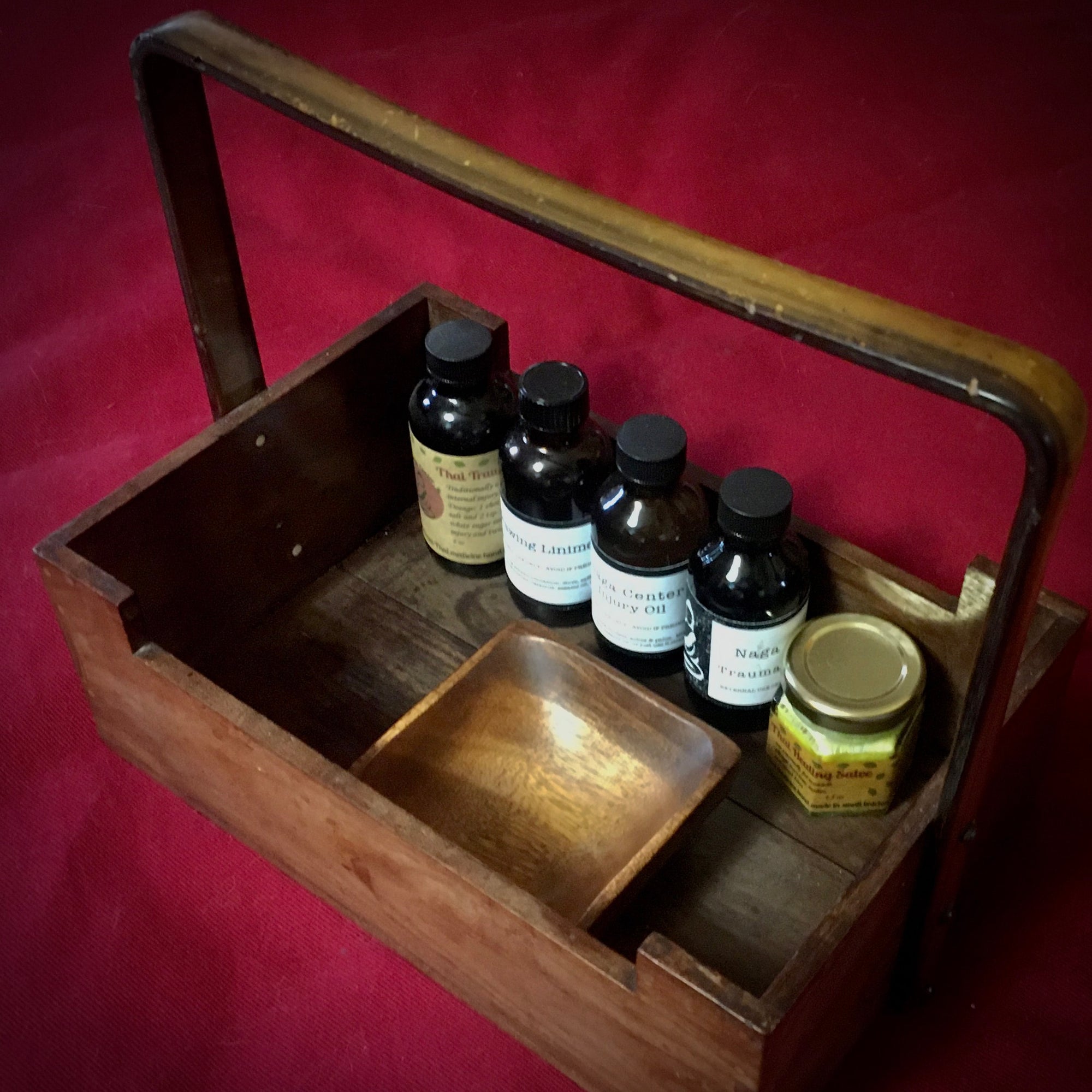 Registration
No previous bodywork experience is necessary, pre-registration required. Workshop taught by Jim Madras, LMT #7853.