While we're still in a pandemic, all classes and workshops will be over Zoom. I send out the nitty-gritty specifics when you register, but in general you'll need a computer with a camera and microphone. And of course an internet connection.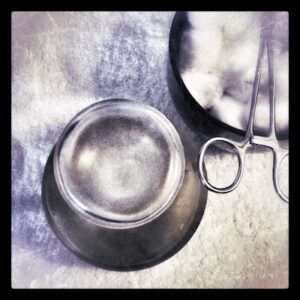 You'll get the most out of these workshops if you're set up so I can see your whole body and what you're doing. Setting up a quiet, well-lit space ahead of time is well worth the effort.
Students will need to agree to no recordings of classes (audio or video) – everyone needs to be free to ask the weirdest questions that pop into their minds…without fear of it ending up on YouTube or Facebook.